The UK's most popular National Parks printed using the Ordnance Surveys iconic outdoors activity, Landranger mapping. Each map shows the whole of the National Park area with additional space around the park boundary.
UK National Park Maps
The City Map series is a street level view of select European cities. Covering the main city area with a bright and clear mapping style. Key streets, boroughs and districts and places in the local spelling of interest are named on the map.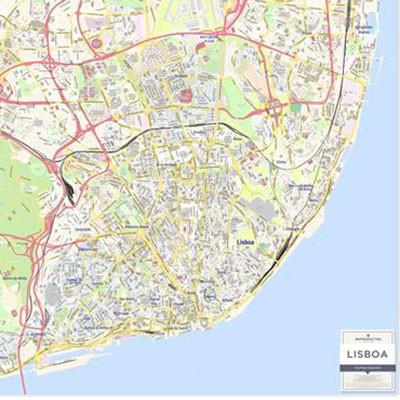 City Map Series
We're a long-term official partner of Ordnance Survey and are proud to offer Ordnance Survey Maps of the UK on a variety of map products, including our personalised jigsaw puzzles, available in a wonderful selection of map finishes.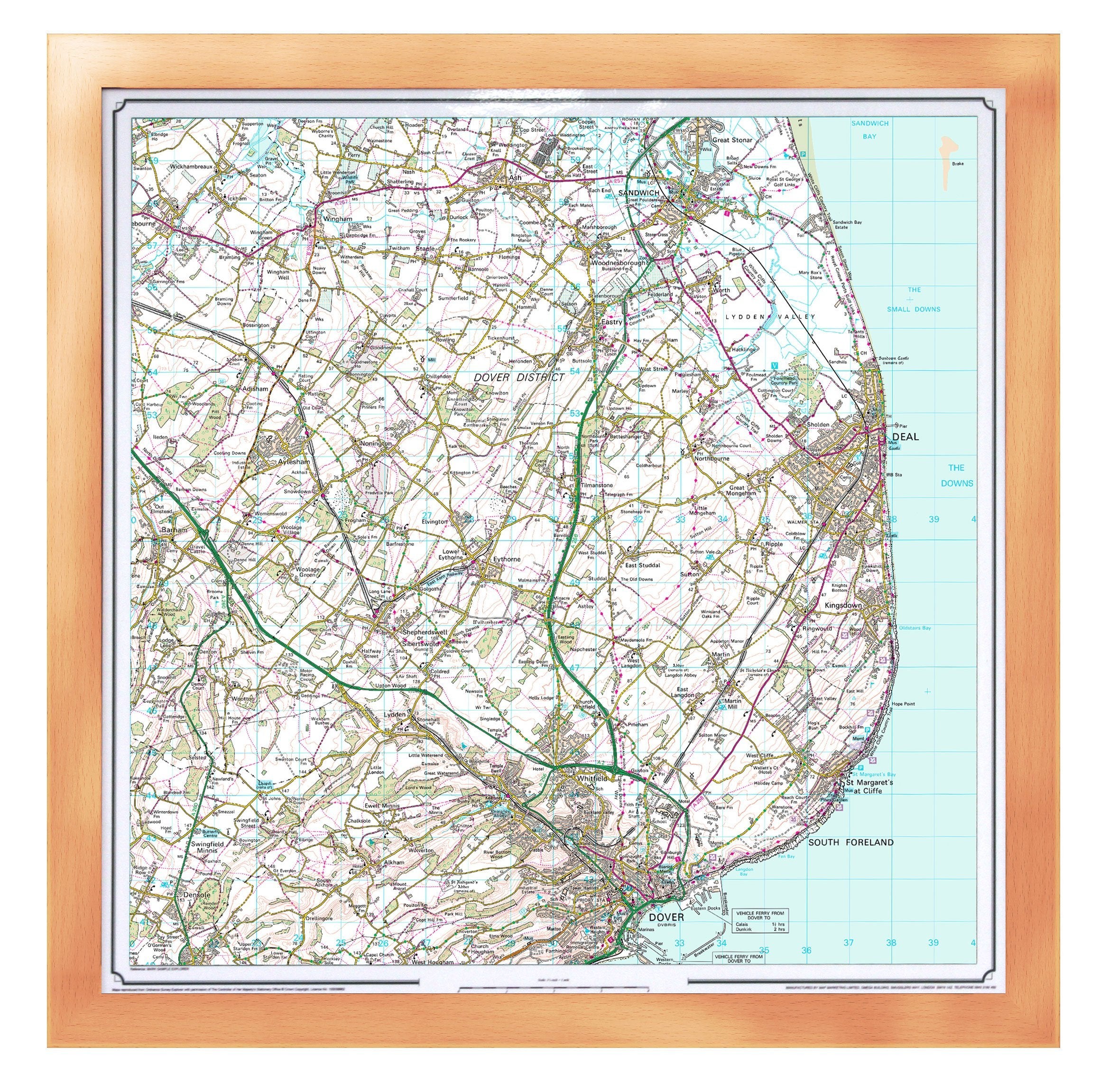 Ordnance Survey Maps
Our range of leisure map accessories are hard wearing and durable, to help you in various weather conditions, including leisure maps and compasses.. Our Leisure Map Accessories are perfect for school field trips, for business use or as a gift.
Leisure Map Accessories